Trunk Island
At seven acres across, Trunk Island is the largest island within the Harrington Sound. Not only a spot of particular natural beauty, relatively untouched, the island is an ecological treasure trove, with an incredible array of marine and terrestrial habitats, from sandy and rocky coasts to palmetto forest and seagrass bed. The island has been the focus of the Bermuda Zoological Society's educational and conservation efforts since 2006 and is the home of the Living Classroom.
Find out more about the history of Trunk Island, how we're protecting it for future generations and using it as an educational wonderland for Bermudian students.
History
Located just a short boat ride from the Bermuda Aquarium, Museum and Zoo, Trunk Island is a huge part of the Bermuda Zoological Society's focus and ecological mission. While it might be small, Trunk Island's legacy is mighty, steeped in Bermuda's history.
Learn More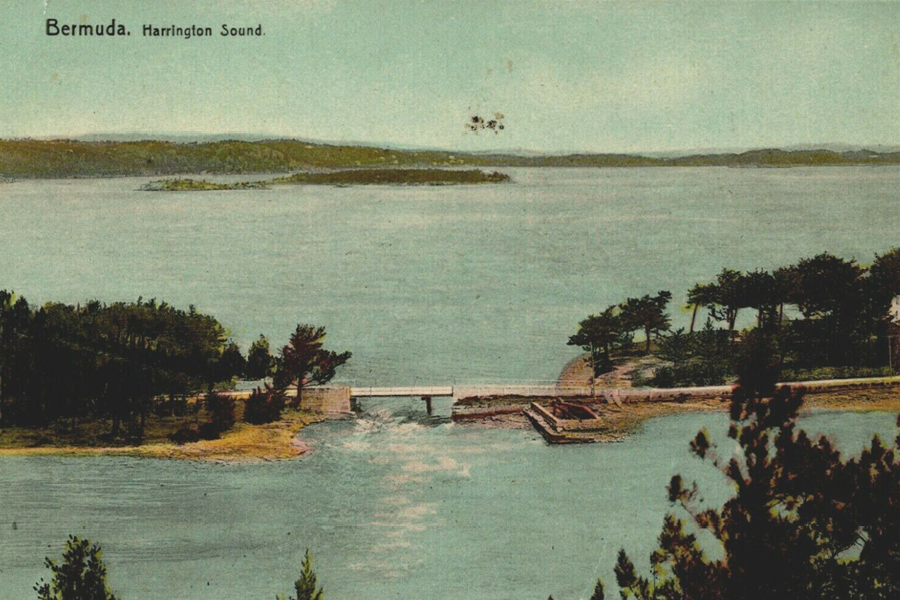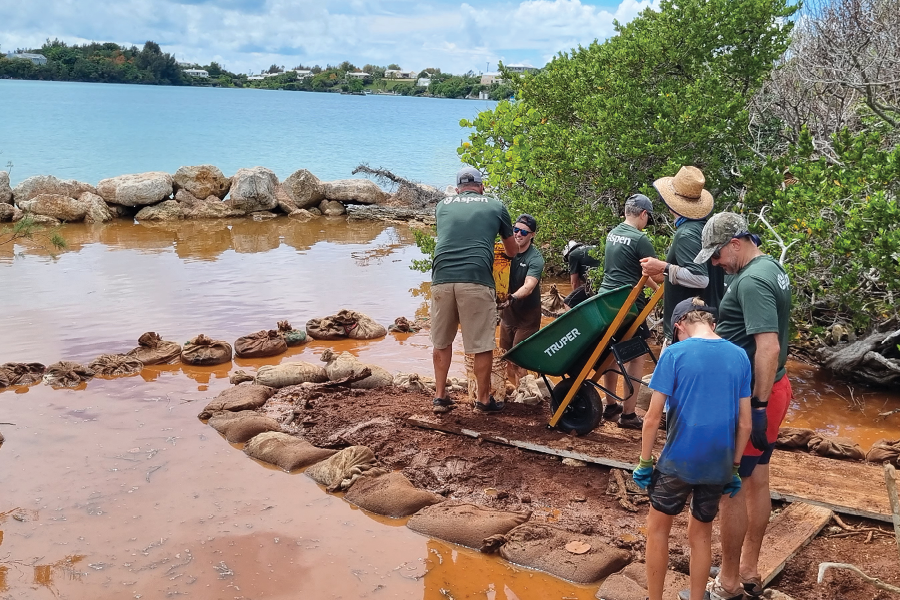 Conservation
When the Bermuda Zoological Society (BZS) took ownership of Trunk Island, a Conservation Management Plan was developed to restore the land to the point that it could be considered a true nature reserve. This meant eliminating invasive flora and fauna, such as casaurinas and rats, and reintroducing native and endemic species. Efforts have been made to make the island as hospitable as possible for local wildlife, including skinks, longtails, yellow-crowned night herons, hermit crabs, Bermuda land snails and common terns.
Learn More
Education
The beating heart of the Trunk Island project is the Living Classroom. Education is at core of all we do at the Bermuda Zoological Society: teaching our island's youth and enriching their understanding of Bermuda's ecosystems is crucial to ensuring the preservation and protection of our island home. We want to encourage Bermuda's youth to become advocates for conservation.
Learn More