Publications
Our Bermuda-focused resources continue to increase and are a gold-mine of information.
BZS Publications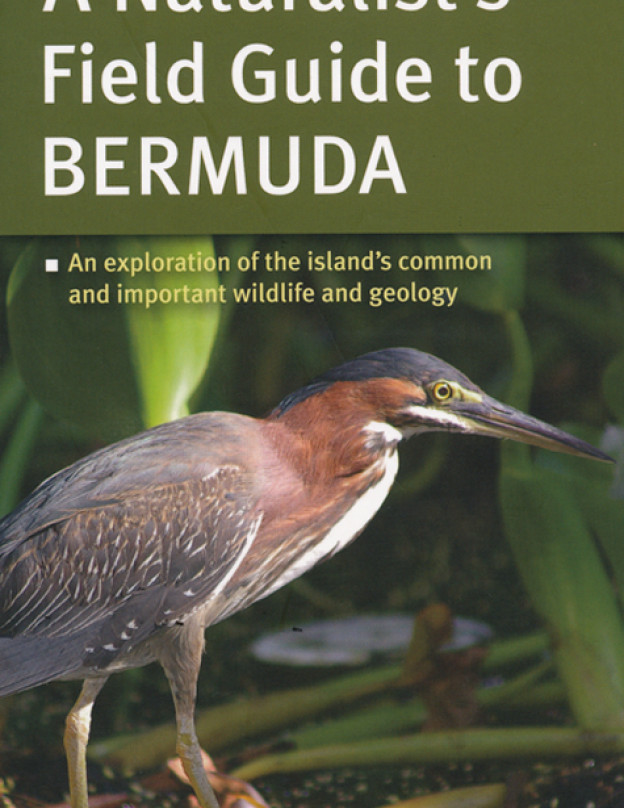 (Martin L. H. Thomas)
A full-colour handy pocket edition exploring the island's common and important wildlife and geology.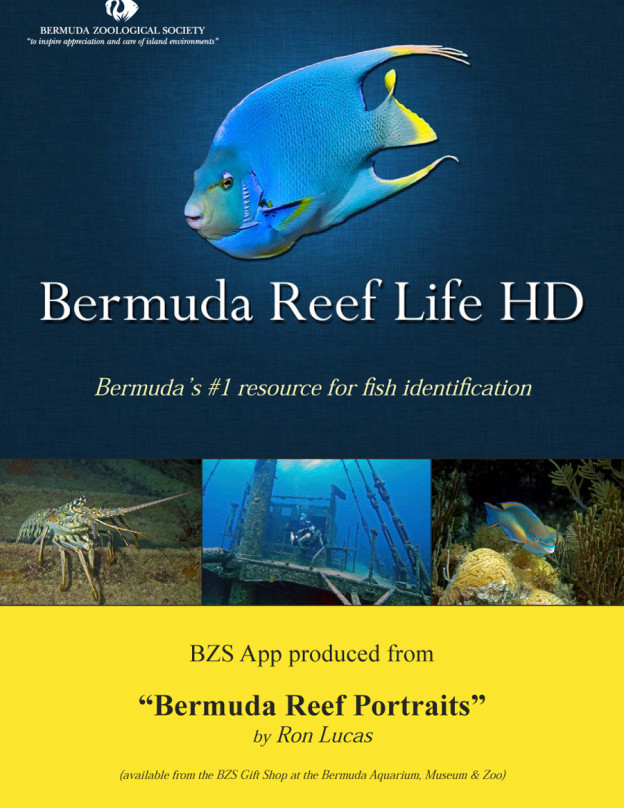 Bermuda Reef Life HD, a BZS App
(Ron Lucas)
Bermuda Reef Life HD, is a comprehensive underwater photo app featuring over 240 high definition images divided into 14 sections showcasing the beauty and diversity of Bermuda beneath the surface. Click here for downloadable app.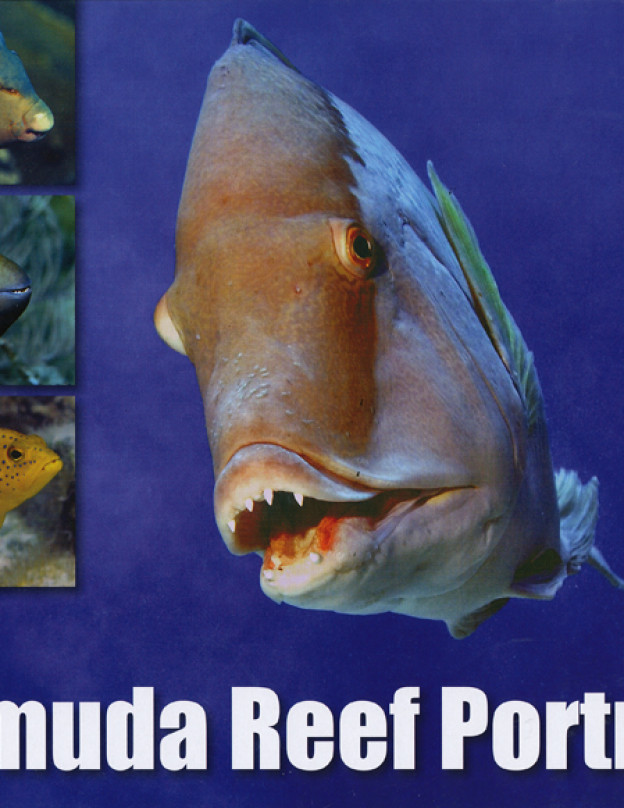 (Ron Lucas)
Bermuda Reef Portraits presents the exquisite beauty of Bermuda's coral reefs.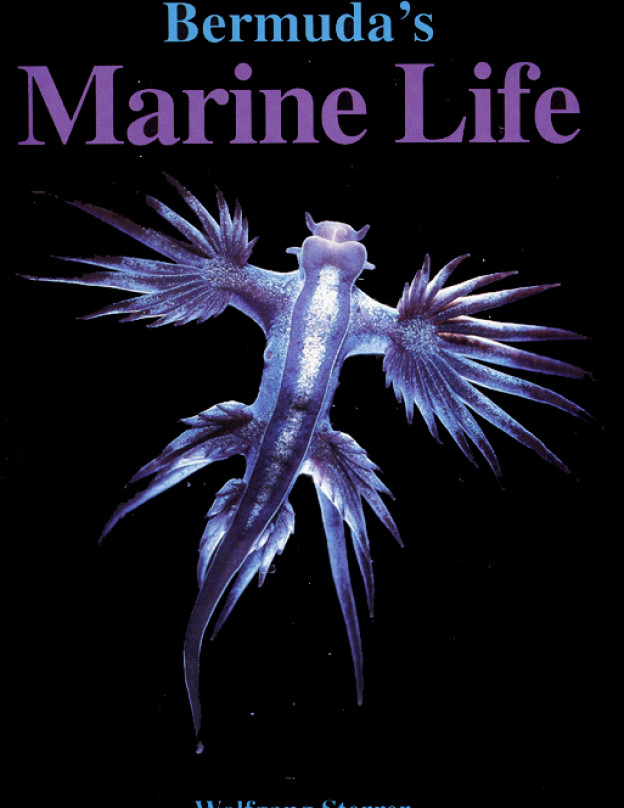 (Wolfgang Sterrer)
An easy introduction to 225 of the most commonly encountered marine organisms that make up Bermuda's beaches.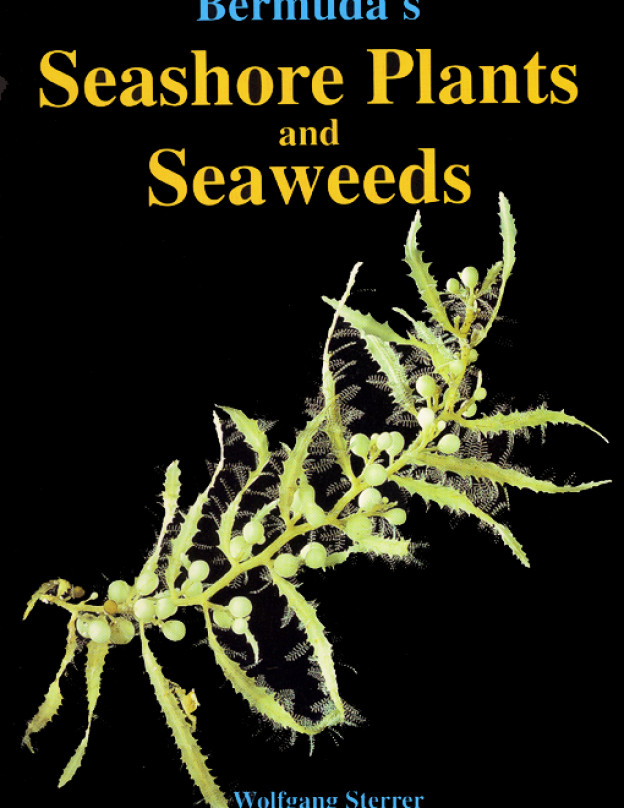 Bermuda's Seashore Plants and Seaweeds
(Wolfgang Sterrer and A. Ralph Cavaliere)
This field guide describes 165 species of Bermuda's plants that occur in and near the water.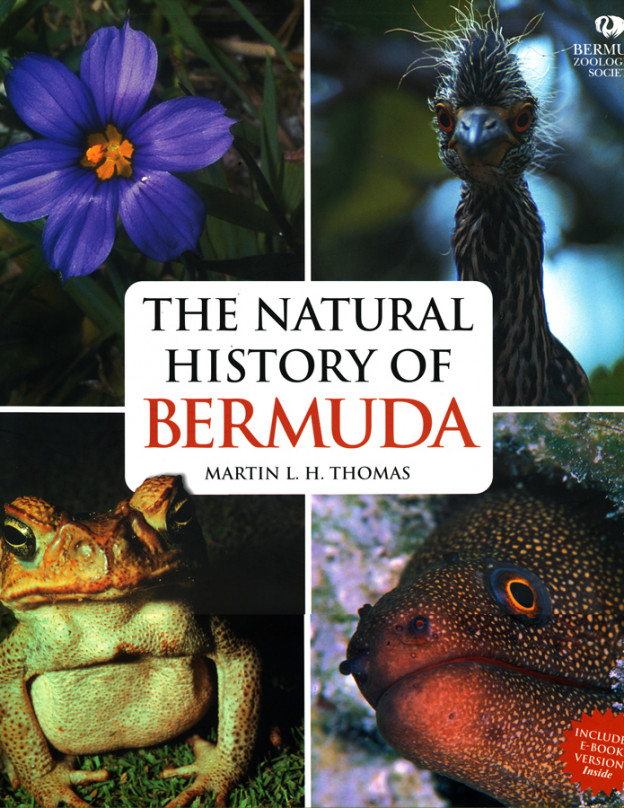 The Natural History of Bermuda
(Martin L. H. Thomas)
An essential guide to the island's unique ecology, containing more than 260 colour photographs and in-depth descriptions of the wealth of species making up Bermua's flora and fauna.
Project Nature Field Study Guides
These nine publications comprise the Project Nature series of habitat field study guides. The tenth in the series, A Teaching Guide to the Biology and Geology of Bermuda, is a comprehensive 620-page field study and identification guide.
WILD Tales Magazine
Other Useful Publications
Handbook of the Birds of the World
The Handbook of the Birds of the World is the first work ever to illustrate and deal in detail with all the living species of birds. With the publication of volume 16, it has become the first work to verbally and visually portray each member of an entire Class of the Animal Kingdom. The Bermuda Audobon Society has kindly donated each volume of this publication to the BAMZ library.
Whale Song: Journeys into the Secret Lives of the North Atlantic Humpbacks
Whale Song gives an account of Bermuda resident Andrew Stephenson's research into the migratory social behaviour of North Atlantic humpback whales. This beautifully illustrated book not only tells the story of the whales migration but also of Andrew's passion for his project.
The Atlas of Global Conservation: Changes, Challenges, and Opportunities to Make a Difference
The Atlas of Global Conservation is a comprehensive gude to global environmental conservation. Using full-colour maps and graphics contextulalized with clear, informative discussion, this book offers an unprecedented view of trends across the world's terrestrial, marine, and freshwater environments.
More Resources