Field Trips
Cooper's Island
Devonshire Bay
Ferry Point Park at Ferry Reach
Hog Bay Park
Hungry Bay
Marine Science Class
Paget Marsh
South Shore Beaches
Spittal Pond
Walsingham Nature Reserve
Warwick Pond
Field Guide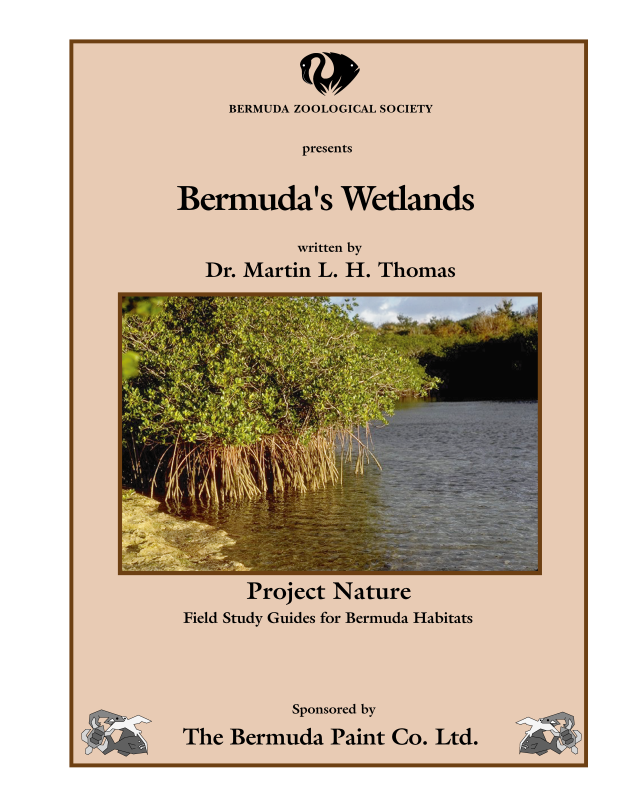 Download this field guide
Contact
Education Activities Coordinator
Camilla Stringer
senior.school@bzs.bm
Warwick Pond
Duration:

30-60 minutes (excluding transportation)

This 9 acre nature reserve includes both the pond and surrounding woodland area. Warwick Pond is the second largest freshwater pond in Bermuda and therefore it is an important sanctuary for resident and migratory birds. The walking trail is shaded by some of the largest Allspice trees in Bermuda. The Railway trail is accessible from this site for further exploration.

Potential topics for discussion include:

Local Flora and Fauna
Habitats (Pond, Marsh, Forest)
Conservation and Pollution
Agriculture

Please click here to download the Bermuda's Wetlands field guide.