Field Trips
Cooper's Island
Devonshire Bay
Ferry Point Park at Ferry Reach
Hog Bay Park
Hungry Bay
Marine Science Class
Paget Marsh
South Shore Beaches
Spittal Pond
Walsingham Nature Reserve
Warwick Pond
Field Guide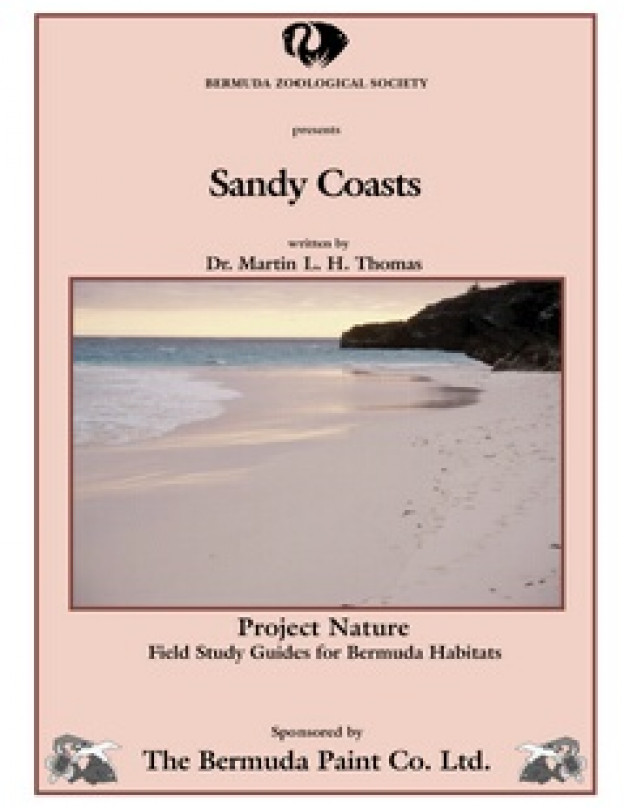 Download this field guide
Contact
Education Activities Coordinator
Camilla Stringer
senior.school@bzs.bm
South Shore Beaches
This fieldtrip is ideal for approximately 20 students and can encompass a number of beaches, coves and sand dunes. The sand dunes and limestone cliffs form the basis for a lesson on Bermuda's geology. The animals and plants living in this harsh environment have many interesting adaptations which students can experience through sight and touch.

Suggested topics for discussion include:

Anatomy of a Sand Dune
Components of Sand
Beach Zones
Geology
Plant and Animal Adaptations

The lesson can be supplemented with drawing exercises and a scavenger hunt.