Recent News
Environmental science scholarships awarded by BZS
Monday, August 30, 2021
A group of environmental science students have had their hard work rewarded with scholarships from the Bermuda Zoological Society.
BZS Awards Steinhoff Scholarship & Pye Award
Tuesday, August 24, 2021
The Bermuda Zoological Society [BZS] has awarded the BZS Steinhoff Scholarship to Caroline Alexander, Isabella Murdoch, and Treiana Zuill, while Freyja Kermode was the recipient of the Pye award.
Collapse of seagrass beds threatens survival of marine life
Tuesday, August 17, 2021
The Bermuda Turtle Project is anxious to get back out onto the water this month to get a clearer picture of sea turtle abundance. Due to the restrictions brought upon us all by the pandemic, we have been unable to do any in-water research for nearly two years and it would appear, from observations, there have been some drastic changes in our marine environment.
Seagrass beds have 'completely collapsed' in last four years
Tuesday, August 17, 2021
Many acres of seagrass beds crucial for the survival of sea turtles and other marine life have "completely collapsed" over the last four years, according to a leading environmental group.
BZS's Kids on the Reef programme: an insider's look
Wednesday, August 11, 2021
The Bermuda Zoological Society recently completed its ninth year of the Kids on the Reef programme, which is generously sponsored by AXA XL. This year, the BZS sent Megan Dodd, a university student studying strategic communications and marketing, out with a student group so that she could provide a first-hand account of what the students experience and learn over the two-day programme.
Community
About Us
Board of Directors
Contact Us
Become a Volunteer
Newsletter
Latest News
Trunk Island
Gift & Bookstore
Contact
General Inquiries
info@bzs.bm
Latest News
All the latest updates and news from the Bermuda Aquarium, Museum, and Zoo, one of Bermuda's leading visitor attractions!
No vaccinations for BAMZ animals, yet
Royal Gazette - Owain Johnston-Barnes
Tuesday, August 03, 2021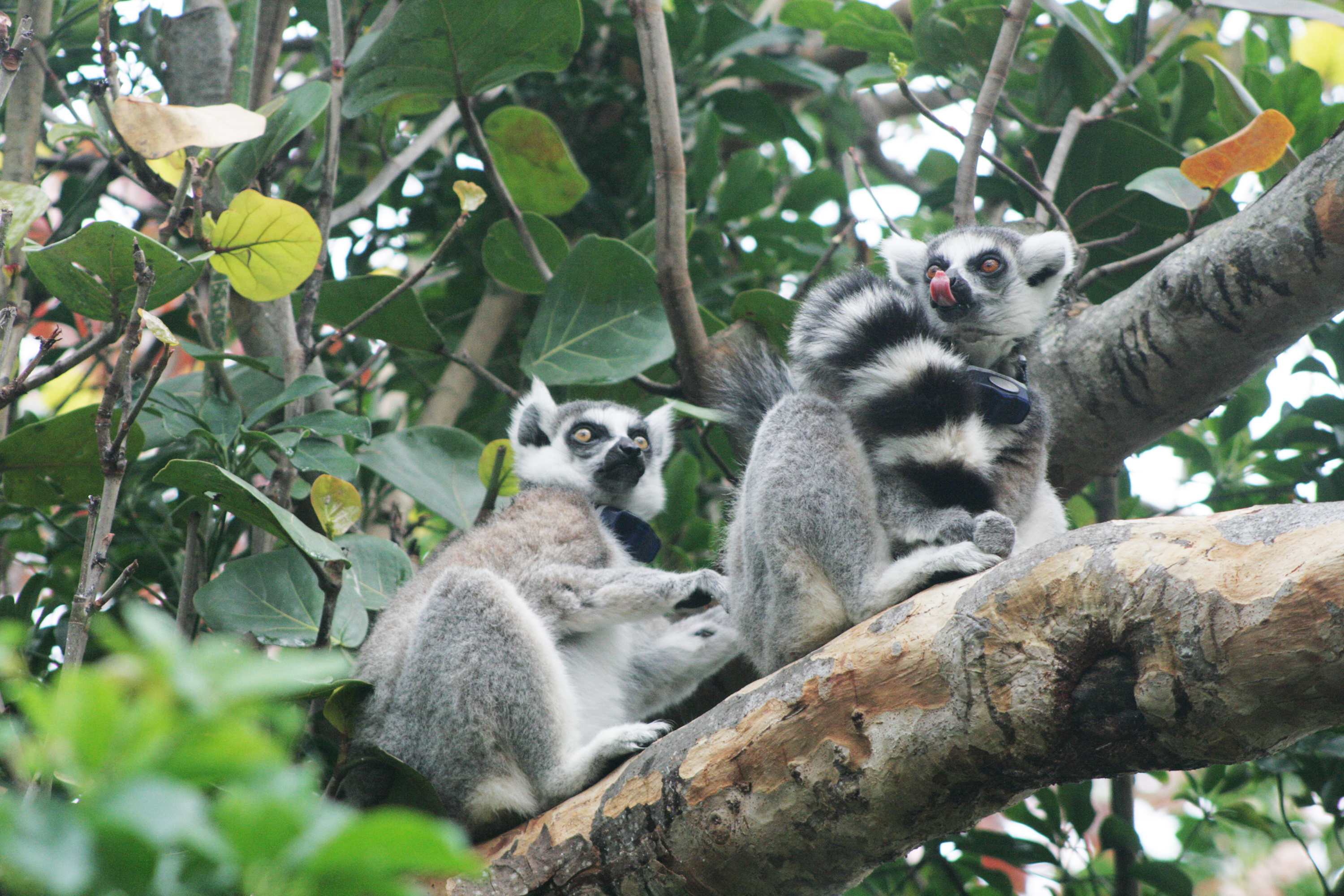 The residents of the Bermuda Aquarium Museum and Zoo have not received Covid-19 vaccinations, but that could change as research continues.
Ian Walker, principle curator at BAMZ, confirmed that while some larger zoos in the United States have been working with a vaccine manufacturer to test a potential vaccine on a variety of species, no such vaccinations have been performed at BAMZ.
Dr Walker said: "It is my understanding that the United States Department of Agriculture has approved this vaccine for experimental use on a case-by-case basis in the United States only."
He added that the number of species known to contract Covid-19 – and show symptoms of the virus – is still growing.
Dr Walker said: "The number of species of animals that are known to become infected, including showing symptoms, with this virus are growing.
"This is why we have taken the strict precautions we have at BAMZ from the start of the pandemic. These precautions help to protect our staff, animals and our visitors.
"We will continue to follow the science, work with our partners and will vaccinate the appropriate animal populations when a vaccine has been approved and we can gain access to it."
The US-based Centres for Disease Control said that "companion animals" such as cats and dogs, along with several other species, have been able to contract the virus.
The CDC said: "There have been reports of animals infected with the virus worldwide. Most of these animals became infected after contact with people with Covid-19."
Along with a small number of pets, zoo animals including lions, tigers, pumas, cougars, snow leopards and gorillas have tested positive for Covid-19 after showing signs of illness.
Minks at farms in several countries have also been shown to contract the virus, with mink to human spread of Covid-19 reported in the Netherlands, Denmark and Poland.
Recent experimental research has shown that many other mammals, including bank voles, ferrets, fruit bats, hamsters, pigs, rabbits, racoon dogs, tree shrews and white-tailed deer can be infected with the virus.