Recent News
One thousand turn up to help celebrate environmental landmarks
Thursday, June 09, 2022
About 1,000 people turned out to the Bermuda Aquarium, Museum and Zoo on Saturday to celebrate World Oceans Day and World Environment Day.
The facility, along with the Bermuda Zoological Society, hosted a free Family Open Day, where they demonstrated their "commitment to ocean conservation".
David Wingate portrait donated to National Gallery
Thursday, May 12, 2022
A leading conservationist was presented with a portrait of himself in honour of his work.
Ornithologist shows David Wingate helping a fledging Cahow from its nest with two of the seabirds in flight behind him.
A dedication event was held at the Bermuda Aquarium, Museum and Zoo on Saturday.
SailGP preparations underway as Cross Island comes to life
Wednesday, May 11, 2022
Sailing fever is now in full swing at the West End ahead of the opening races of SailGP this weekend.
Behind the scenes at Cross Island, headquarters of the Bermuda Grand Prix, the sailing teams and their technical support are immersed in preparations.
BZS Welcomes Youth Climate Summit Participants to Trunk Island
Thursday, May 05, 2022
On Saturday, 30th April, the Bermuda Zoological Society (BZS) invited 6 participants from the Youth Climate Summit, as well as the Youth Climate Initiative Consulting Director - Dr. Rosemarie McMahon, for a morning of planting native trees on Trunk Island, the BZS Living Classroom. Under the careful guidance of Trevor Rawson, the BZS Trunk Island Project Coordinator, the participants were able to plant 30 native and endemic trees - teaching them the importance of placing trees and shrubs in a newly graded and exposed coastal environment.
Warwick Playground Transformed by the BZS Micro Forest Project
Tuesday, April 26, 2022
If you drove along South Shore in Warwick last Saturday morning you may have seen a large group of people planting at Warwick Playground. The Bermuda Zoological Society (BZS) was joined by their Junior Volunteers, members of the BZS Science Club, individuals from the Government of Bermuda's Department of Parks, employees from the Bermuda Aquarium, Museum and Zoo and corporate volunteers from RenaissanceRe and Aspen Re to plant the second plot for the BZS Micro Forest Project.
Community
About Us
Board of Directors
Contact Us
Become a Volunteer
Newsletter
Latest News
Trunk Island
Gift & Bookstore
Contact
General Inquiries
info@bzs.bm
Latest News
All the latest updates and news from the Bermuda Aquarium, Museum, and Zoo, one of Bermuda's leading visitor attractions!
No vaccinations for BAMZ animals, yet
Royal Gazette - Owain Johnston-Barnes
Tuesday, August 03, 2021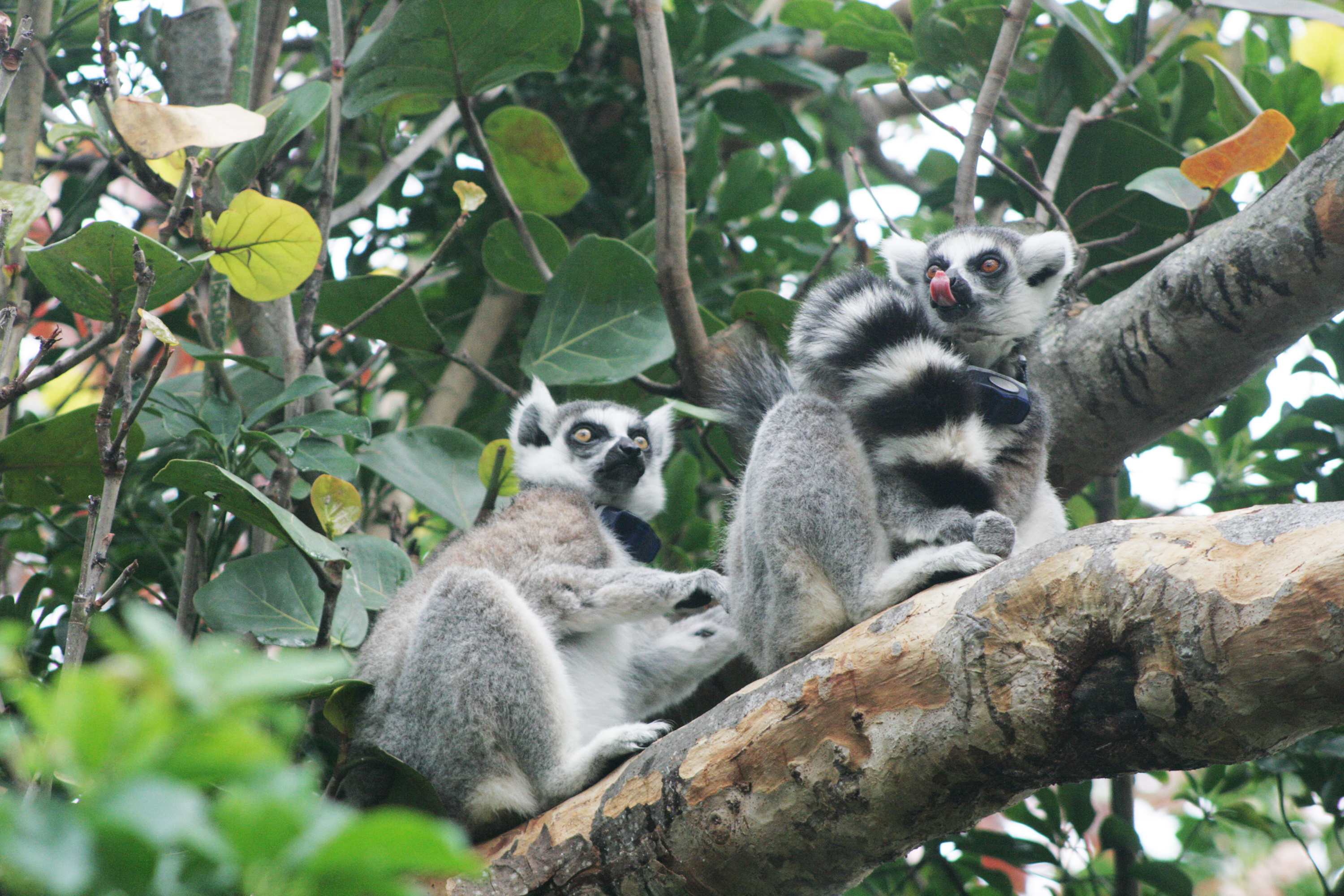 The residents of the Bermuda Aquarium Museum and Zoo have not received Covid-19 vaccinations, but that could change as research continues.
Ian Walker, principle curator at BAMZ, confirmed that while some larger zoos in the United States have been working with a vaccine manufacturer to test a potential vaccine on a variety of species, no such vaccinations have been performed at BAMZ.
Dr Walker said: "It is my understanding that the United States Department of Agriculture has approved this vaccine for experimental use on a case-by-case basis in the United States only."
He added that the number of species known to contract Covid-19 – and show symptoms of the virus – is still growing.
Dr Walker said: "The number of species of animals that are known to become infected, including showing symptoms, with this virus are growing.
"This is why we have taken the strict precautions we have at BAMZ from the start of the pandemic. These precautions help to protect our staff, animals and our visitors.
"We will continue to follow the science, work with our partners and will vaccinate the appropriate animal populations when a vaccine has been approved and we can gain access to it."
The US-based Centres for Disease Control said that "companion animals" such as cats and dogs, along with several other species, have been able to contract the virus.
The CDC said: "There have been reports of animals infected with the virus worldwide. Most of these animals became infected after contact with people with Covid-19."
Along with a small number of pets, zoo animals including lions, tigers, pumas, cougars, snow leopards and gorillas have tested positive for Covid-19 after showing signs of illness.
Minks at farms in several countries have also been shown to contract the virus, with mink to human spread of Covid-19 reported in the Netherlands, Denmark and Poland.
Recent experimental research has shown that many other mammals, including bank voles, ferrets, fruit bats, hamsters, pigs, rabbits, racoon dogs, tree shrews and white-tailed deer can be infected with the virus.