Recent News
BZS just misses out on award recognising use of drone technology
Monday, November 07, 2022
An island charity was shortlisted for an international award for its use of drone programming.
The Bermuda Zoological Society was nominated for a Drone Deploy Award for its use of Drone Deploy, an internet-based drone mapping programme.
BAMZ interns get hands-on experience in range of roles
Friday, October 21, 2022
Over the summer the Bermuda Zoological Society (BZS) had the privilege of affording a multitude of student summer positions at the Bermuda Aquarium, Museum & Zoo (BAMZ), through internship programme placements and volunteer opportunities. Within these roles the students were able to gain industry experience, explore the different areas of the facility, gain volunteer hours for their academic year, and acquire mentorships for their future within the industry of environmental studies and conservation.
Event to give young people a say in Blue Prosperity Plan
Friday, October 21, 2022
Young people were invited to provide input on how Bermuda can mitigate long-term threats such as climate change as part of a consultation on The Draft Blue Prosperity Plan.
We cannot give up hope, says turtle advocate
Friday, October 14, 2022
One of the highlights of the year for Gaëlle Roth is the Bermuda Turtle Project's annual turtle round-up.
For two-weeks every August, D Roth, director of the project, scientists and conservation students, come together to capture, weigh, measure, examine, tag and release turtles in local waters.
Work of Bermuda scientists to be highlighted at New York event
Saturday, October 08, 2022
The Atlantic Conservation Partnership, a sister organisation to the Bermuda Zoological Society, in partnership with The Explorers Club NYC, will host Heart of the Sargasso Sea: Bermuda's Marine Conservation on October 13 at The Explorers Club headquarters.
Community
About Us
Board of Directors
Contact Us
Become a Volunteer
Newsletter
Latest News
Trunk Island
Gift & Bookstore
Contact
General Inquiries
info@bzs.bm
Latest News
All the latest updates and news from the Bermuda Aquarium, Museum, and Zoo, one of Bermuda's leading visitor attractions!
No vaccinations for BAMZ animals, yet
Royal Gazette - Owain Johnston-Barnes
Tuesday, August 03, 2021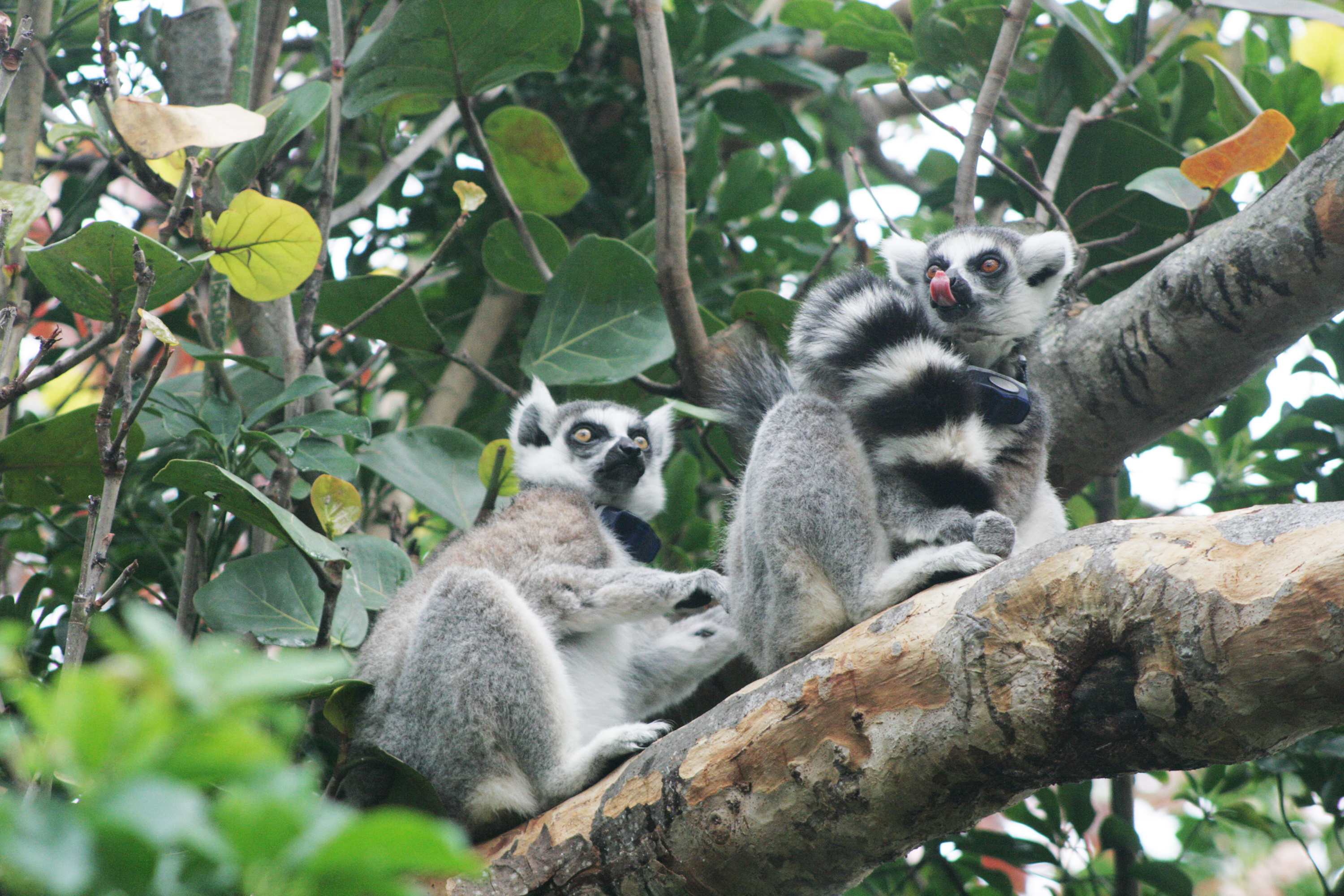 The residents of the Bermuda Aquarium Museum and Zoo have not received Covid-19 vaccinations, but that could change as research continues.
Ian Walker, principle curator at BAMZ, confirmed that while some larger zoos in the United States have been working with a vaccine manufacturer to test a potential vaccine on a variety of species, no such vaccinations have been performed at BAMZ.
Dr Walker said: "It is my understanding that the United States Department of Agriculture has approved this vaccine for experimental use on a case-by-case basis in the United States only."
He added that the number of species known to contract Covid-19 – and show symptoms of the virus – is still growing.
Dr Walker said: "The number of species of animals that are known to become infected, including showing symptoms, with this virus are growing.
"This is why we have taken the strict precautions we have at BAMZ from the start of the pandemic. These precautions help to protect our staff, animals and our visitors.
"We will continue to follow the science, work with our partners and will vaccinate the appropriate animal populations when a vaccine has been approved and we can gain access to it."
The US-based Centres for Disease Control said that "companion animals" such as cats and dogs, along with several other species, have been able to contract the virus.
The CDC said: "There have been reports of animals infected with the virus worldwide. Most of these animals became infected after contact with people with Covid-19."
Along with a small number of pets, zoo animals including lions, tigers, pumas, cougars, snow leopards and gorillas have tested positive for Covid-19 after showing signs of illness.
Minks at farms in several countries have also been shown to contract the virus, with mink to human spread of Covid-19 reported in the Netherlands, Denmark and Poland.
Recent experimental research has shown that many other mammals, including bank voles, ferrets, fruit bats, hamsters, pigs, rabbits, racoon dogs, tree shrews and white-tailed deer can be infected with the virus.