Recent News
End-to-End names charities to benefit from 2023 event
Saturday, February 18, 2023
Five charities will benefit from money raised at this year's Convex End-to-End, it was announced today.
Funds raised will go to the Bermuda Zoological Society's Microforest Project, Gina Spence Productions, the Eliza DoLittle Society, the Skills Development Programme and Vision Bermuda.
Juvenile Seal Rescued From Clearwater Beach
Saturday, February 18, 2023
A seal was seen at Clearwater Beach today [Feb 18] and it returned to the ocean before BAMZ staff could arrive to provide assistance, and they noted that a "seal in Bermuda is in distress" so have advised that anyone sees the seal please keep your distance and contact the BAMZ Animal hotline at 293-2727.
BZS Lionfish Chowder Competition
Saturday, February 18, 2023
The Bermuda Zoological Society [BZS] held an Eat'Um to Beat'Um Lionfish Chowder Competition event this afternoon [Feb 18] at the Bermuda Aquarium, Museum & Zoo [BAMZ], with crowds of people coming out to taste the various chowders.
Micro forests take root across the island
Thursday, January 19, 2023
An effort to establish a series of "micro forests" across the island has established ten thriving plots, according to the Bermuda Zoological Society.
Successful First Year of Micro Forest Project
Thursday, January 19, 2023
The Bermuda Zoological Society [BZS] has highlighted the BZS Micro Forest Project, which has an aim to plant 1,500 native-compatible and endemic plants each year for three years.
Community
About Us
Board of Directors
Contact Us
Become a Volunteer
Newsletter
Latest News
Trunk Island
Gift & Bookstore
Contact
General Inquiries
info@bzs.bm
Latest News
All the latest updates and news from the Bermuda Aquarium, Museum, and Zoo, one of Bermuda's leading visitor attractions!
No vaccinations for BAMZ animals, yet
Royal Gazette - Owain Johnston-Barnes
Tuesday, August 03, 2021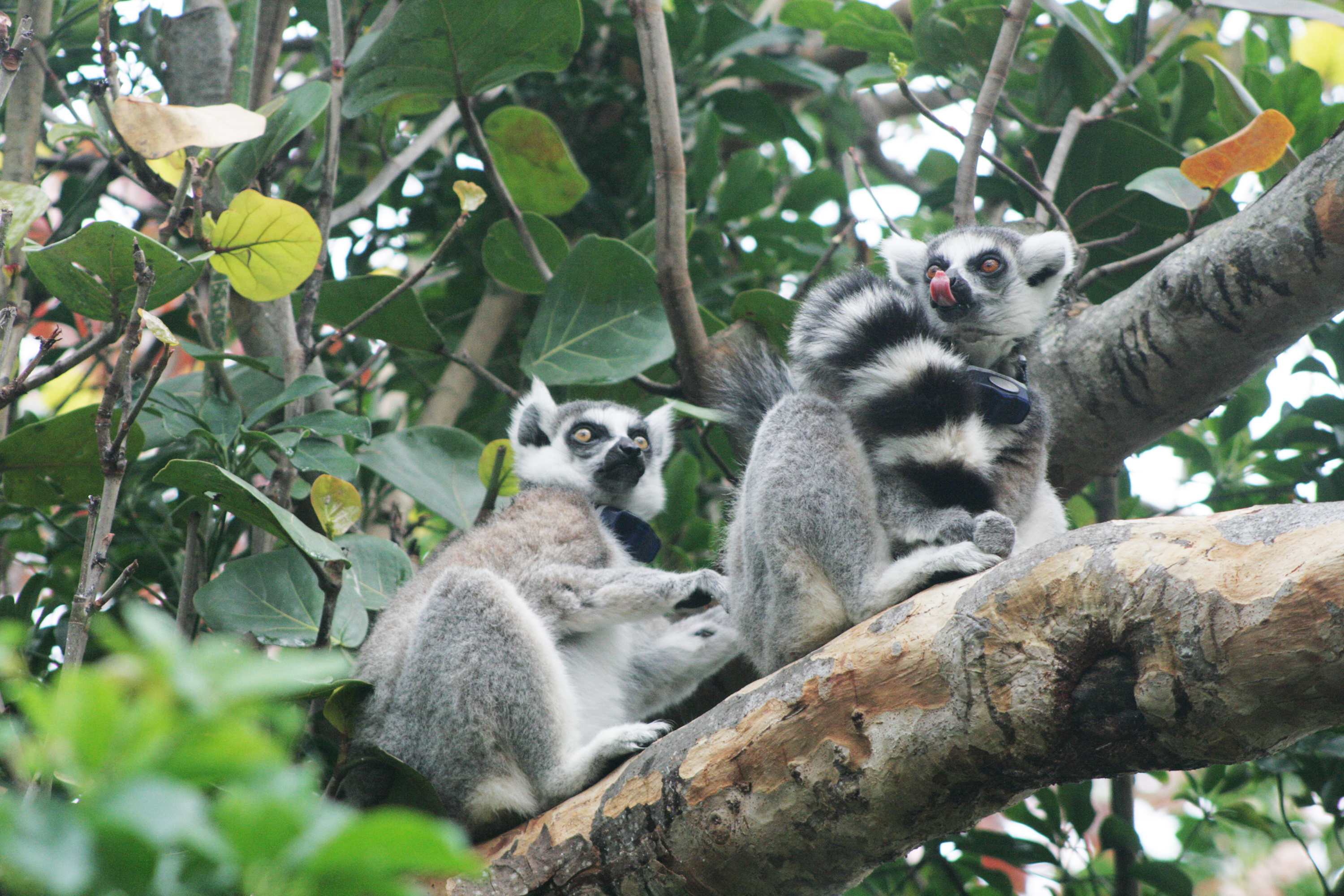 The residents of the Bermuda Aquarium Museum and Zoo have not received Covid-19 vaccinations, but that could change as research continues.
Ian Walker, principle curator at BAMZ, confirmed that while some larger zoos in the United States have been working with a vaccine manufacturer to test a potential vaccine on a variety of species, no such vaccinations have been performed at BAMZ.
Dr Walker said: "It is my understanding that the United States Department of Agriculture has approved this vaccine for experimental use on a case-by-case basis in the United States only."
He added that the number of species known to contract Covid-19 – and show symptoms of the virus – is still growing.
Dr Walker said: "The number of species of animals that are known to become infected, including showing symptoms, with this virus are growing.
"This is why we have taken the strict precautions we have at BAMZ from the start of the pandemic. These precautions help to protect our staff, animals and our visitors.
"We will continue to follow the science, work with our partners and will vaccinate the appropriate animal populations when a vaccine has been approved and we can gain access to it."
The US-based Centres for Disease Control said that "companion animals" such as cats and dogs, along with several other species, have been able to contract the virus.
The CDC said: "There have been reports of animals infected with the virus worldwide. Most of these animals became infected after contact with people with Covid-19."
Along with a small number of pets, zoo animals including lions, tigers, pumas, cougars, snow leopards and gorillas have tested positive for Covid-19 after showing signs of illness.
Minks at farms in several countries have also been shown to contract the virus, with mink to human spread of Covid-19 reported in the Netherlands, Denmark and Poland.
Recent experimental research has shown that many other mammals, including bank voles, ferrets, fruit bats, hamsters, pigs, rabbits, racoon dogs, tree shrews and white-tailed deer can be infected with the virus.