Recent News
Aquarium shark gets his freedom
Tuesday, March 20, 2012
Osbourne the shark went from the North Rock Exhibit to North Rock itself as he was released into the wild.
BAMZ shark goes wild
Monday, March 19, 2012
MONDAY, MARCH 19: The Department of Conservation Service today announced that it has released its seven-year-old male Galapagos shark back into the wild for health reasons.
Unlocking the Secrets of Sea Turtle Migration
Wednesday, February 29, 2012
Newswise — Sea turtles have long and complex lives; they can live into their 70s or 80s and they famously return to their birthplace to nest. But new research suggests this isn't the only big migration in a sea turtle's life.
Fishing proposal is at odds with Blue Halo project, charges OBA
Monday, February 27, 2012
Proposed licencing for foreign fishing vessels stands in complete conflict with plans to preserve the ocean around Bermuda, according to Shadow Environment Minister Michael Fahy.
Community
About Us
Board of Directors
Contact Us
Become a Volunteer
Newsletter
Latest News
Trunk Island
Gift & Bookstore
Contact
General Inquiries
info@bzs.bm
Latest News
All the latest updates and news from the Bermuda Aquarium, Museum, and Zoo, one of Bermuda's leading visitor attractions!
No vaccinations for BAMZ animals, yet
Royal Gazette - Owain Johnston-Barnes
Tuesday, August 03, 2021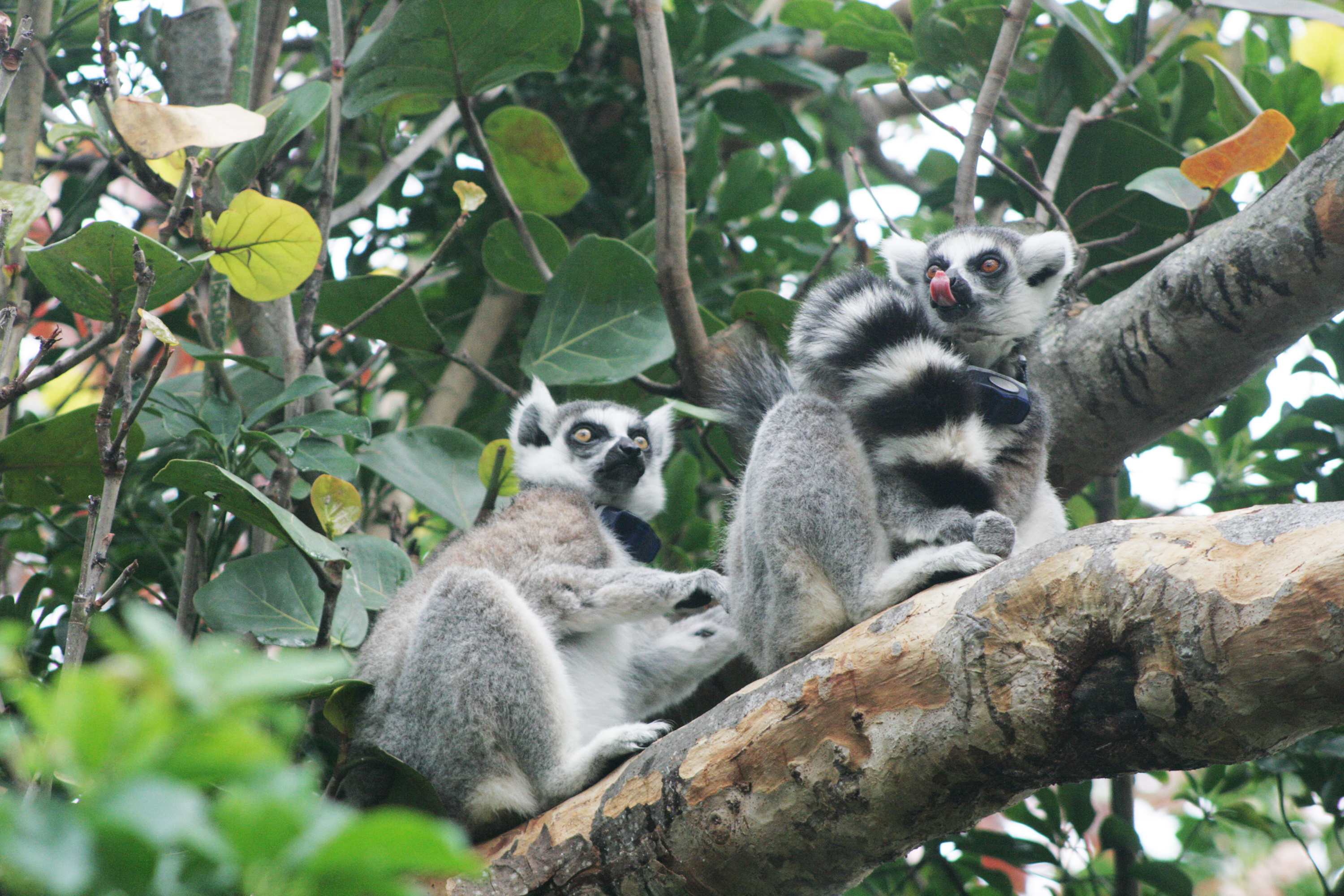 The residents of the Bermuda Aquarium Museum and Zoo have not received Covid-19 vaccinations, but that could change as research continues.
Ian Walker, principle curator at BAMZ, confirmed that while some larger zoos in the United States have been working with a vaccine manufacturer to test a potential vaccine on a variety of species, no such vaccinations have been performed at BAMZ.
Dr Walker said: "It is my understanding that the United States Department of Agriculture has approved this vaccine for experimental use on a case-by-case basis in the United States only."
He added that the number of species known to contract Covid-19 – and show symptoms of the virus – is still growing.
Dr Walker said: "The number of species of animals that are known to become infected, including showing symptoms, with this virus are growing.
"This is why we have taken the strict precautions we have at BAMZ from the start of the pandemic. These precautions help to protect our staff, animals and our visitors.
"We will continue to follow the science, work with our partners and will vaccinate the appropriate animal populations when a vaccine has been approved and we can gain access to it."
The US-based Centres for Disease Control said that "companion animals" such as cats and dogs, along with several other species, have been able to contract the virus.
The CDC said: "There have been reports of animals infected with the virus worldwide. Most of these animals became infected after contact with people with Covid-19."
Along with a small number of pets, zoo animals including lions, tigers, pumas, cougars, snow leopards and gorillas have tested positive for Covid-19 after showing signs of illness.
Minks at farms in several countries have also been shown to contract the virus, with mink to human spread of Covid-19 reported in the Netherlands, Denmark and Poland.
Recent experimental research has shown that many other mammals, including bank voles, ferrets, fruit bats, hamsters, pigs, rabbits, racoon dogs, tree shrews and white-tailed deer can be infected with the virus.