Recent News
Seal Named "Northlands", Set To Leave Island
Monday, March 20, 2023
The seal who was found on Clearwater Beach last month has officially been named Northlands — with Ruby Dill naming the seal after her granddaughter's school — and Northlands will soon be traveling to the USA with the aim he continue his rehabilitation before being released back into the wild.
Plans Being Made To Send Seal To The USA
Saturday, March 18, 2023
The seal that was found in Bermuda last month — which is only a few weeks old — is "eating six pounds of fish a day, gaining weight, and generally doing well," and plans are being made to send him to the Mystic Aquarium in Connecticut, with the same facility that accepted the seal that was found here in 2019, set to assist again.
BZS Trunk Island Cottage Receives Upgrade!
Friday, March 17, 2023
Thanks to the unwavering support of our donors, the Bermuda Zoological Society (BZS) has recently completed renovations to the cottage on Trunk Island – the BZS Living Classroom, the jewel in the crown of BZS education. The renovations have expanded the footprint of the current island classroom to encompass an expansion of the sheltered porches for outdoor learning while also providing storage areas for teaching tools.
Over 500 People Attend Lionfish Chowder Event
Friday, February 24, 2023
Chiko&T's Restaurant won both the People's Choice and Judge's Awards at the BZS Lionfish Chowder competition, while The Cloud at the Waterfront, Wahoo's Bistro, the Loren and the Spot Restaurant claimed second and third place honours.
HSBC Announced as Lead Sponsor of BZS Micro Forest Project
Monday, February 20, 2023
With the impacts of climate change being felt more and more each year, the need for reforestation projects has arguably never been more important and urgent. The Bermuda Zoological Society (BZS) today announced that HSBC has thrown its weight behind increasing Bermuda's biodiversity, as Lead Sponsor of the BZS Micro Forest Project – Bermuda's Official Micro Forest Initiative.
Community
About Us
Board of Directors
Contact Us
Become a Volunteer
Newsletter
Latest News
Trunk Island
Gift & Bookstore
Contact
General Inquiries
info@bzs.bm
Latest News
All the latest updates and news from the Bermuda Aquarium, Museum, and Zoo, one of Bermuda's leading visitor attractions!
No vaccinations for BAMZ animals, yet
Royal Gazette - Owain Johnston-Barnes
Tuesday, August 03, 2021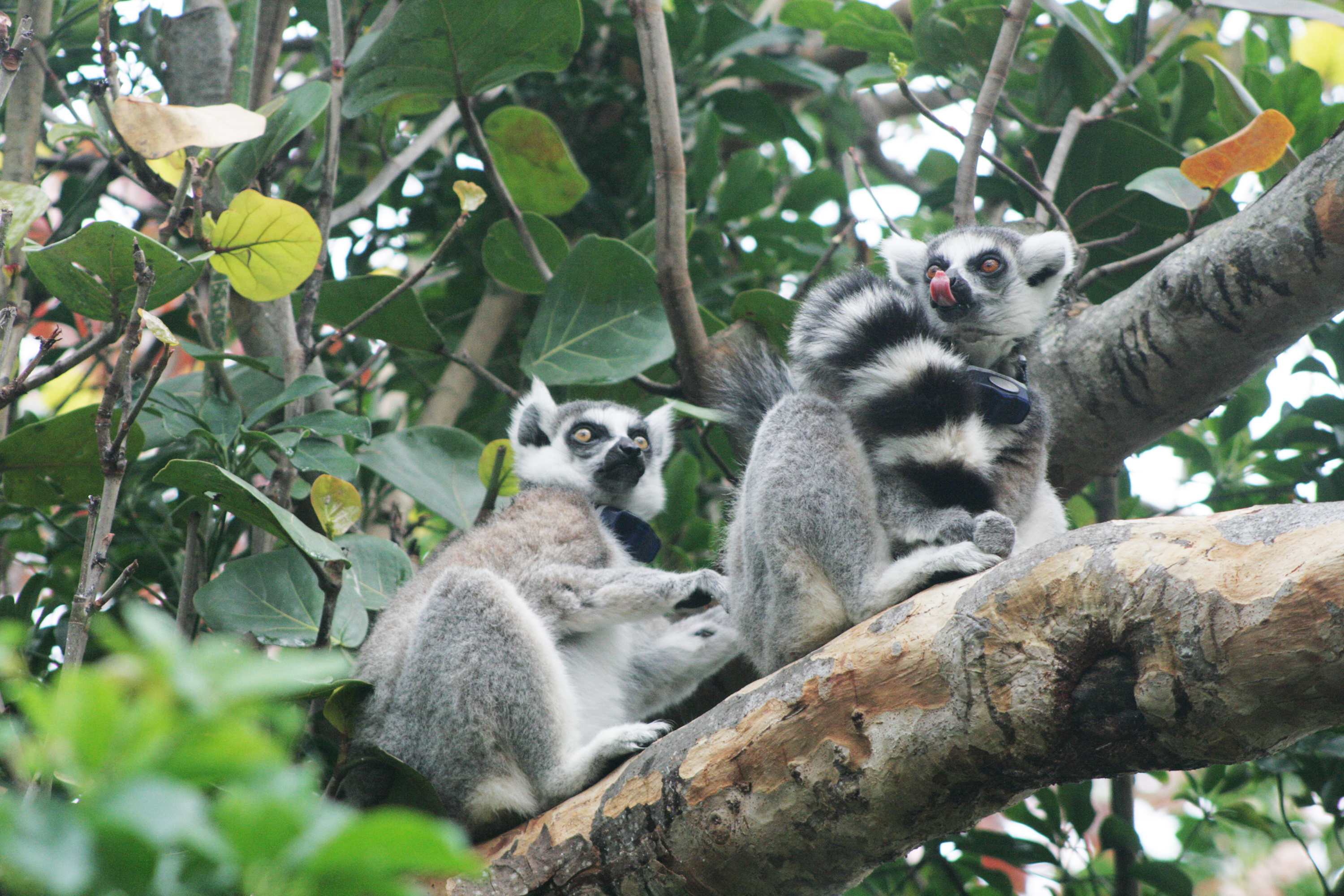 The residents of the Bermuda Aquarium Museum and Zoo have not received Covid-19 vaccinations, but that could change as research continues.
Ian Walker, principle curator at BAMZ, confirmed that while some larger zoos in the United States have been working with a vaccine manufacturer to test a potential vaccine on a variety of species, no such vaccinations have been performed at BAMZ.
Dr Walker said: "It is my understanding that the United States Department of Agriculture has approved this vaccine for experimental use on a case-by-case basis in the United States only."
He added that the number of species known to contract Covid-19 – and show symptoms of the virus – is still growing.
Dr Walker said: "The number of species of animals that are known to become infected, including showing symptoms, with this virus are growing.
"This is why we have taken the strict precautions we have at BAMZ from the start of the pandemic. These precautions help to protect our staff, animals and our visitors.
"We will continue to follow the science, work with our partners and will vaccinate the appropriate animal populations when a vaccine has been approved and we can gain access to it."
The US-based Centres for Disease Control said that "companion animals" such as cats and dogs, along with several other species, have been able to contract the virus.
The CDC said: "There have been reports of animals infected with the virus worldwide. Most of these animals became infected after contact with people with Covid-19."
Along with a small number of pets, zoo animals including lions, tigers, pumas, cougars, snow leopards and gorillas have tested positive for Covid-19 after showing signs of illness.
Minks at farms in several countries have also been shown to contract the virus, with mink to human spread of Covid-19 reported in the Netherlands, Denmark and Poland.
Recent experimental research has shown that many other mammals, including bank voles, ferrets, fruit bats, hamsters, pigs, rabbits, racoon dogs, tree shrews and white-tailed deer can be infected with the virus.